For members
EU Covid certificate: What are the different entry rules in place around Europe?
The EU is about to roll out its much-hyped EU Covid certificate aimed at facilitating frictionless travel. But different rules on vaccines and testing and the documents needed for travel mean crossing borders might not be as smooth as initially hoped.
Published: 1 July 2021 12:14 CEST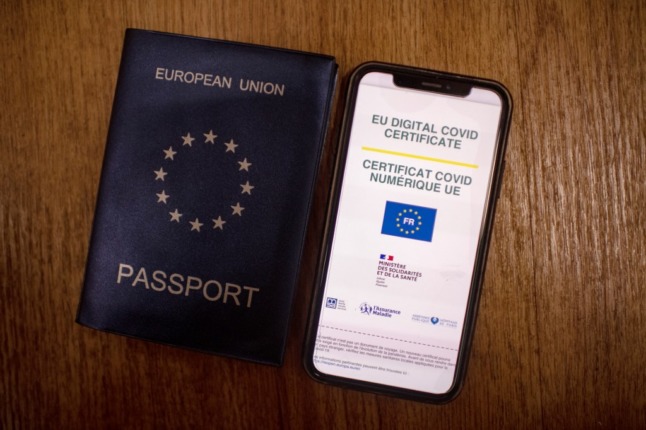 (Photo by Olivier MORIN / AFP)
Italy's summer tourism boom driven by American arrivals
Tourist spending in Italy is set to return to pre-pandemic levels this summer, boosted largely by visitors from the US, says a new industry report.
Published: 8 August 2022 11:57 CEST