For members
Q&A: Your questions about Italy's quarantine for UK arrivals answered
As Italy's five-day quarantine rule for travellers from the UK remains in place until at least August 30th, many readers have contacted The Local to clarify what that entails and what to do if you think you're exempt. Here we answer the questions you've asked the most.
Published: 3 August 2021 16:01 CEST
Updated: 19 August 2021 10:09 CEST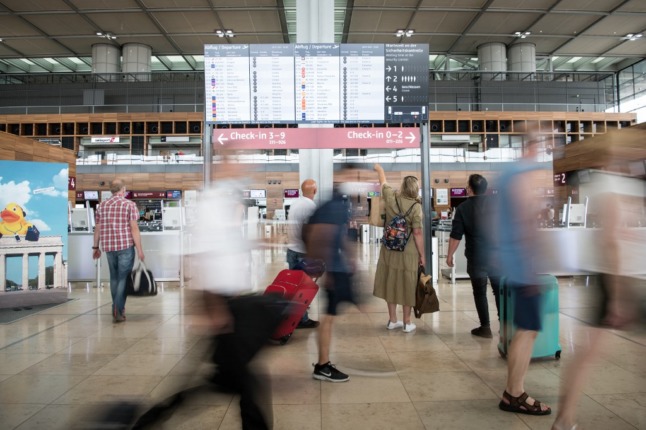 Photo: Stefanie Loos/AFP
For members
Frustration grows as UK driving licence holders in Italy wait in limbo
British nationals living in Italy are becoming increasingly concerned by the lack of news about a reciprocal driving licence agreement post-Brexit, and say the current 'catch-22' situation is adversely affecting their lives.
Published: 20 May 2022 17:20 CEST