For members
EXPLAINED: What you need to know about travel between Italy and Canada
Travel from Canada to Italy has changed in response to the developing coronavirus restrictions in both countries. Here's what you need to know about testing, quarantine and the documents you'll need to access Italy's attractions once here.
Published: 4 August 2021 11:40 CEST
Updated: 4 August 2021 13:07 CEST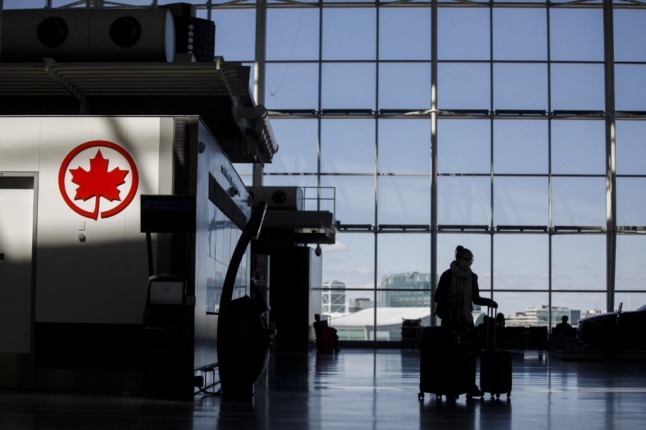 Photo: Cole Burston/Getty Images via AFP
For members
Reader question: What are Italy's Covid quarantine rules for travellers?
Italy's quarantine rules have changed so many times over the past couple of years, it can be hard to keep track. Here's the latest information on when and how visitors need to self-isolate.
Published: 23 May 2022 13:44 CEST