For members
How The Local's countries are impacted as July records Earth's hottest month EVER
July 2021 marks the month with the highest temperatures since records began 142 years ago, according to the US National Oceanic and Atmospheric Administration (NOAA). Here's how the rising temperatures are affecting countries covered by The Local.
Published: 14 August 2021 13:22 CEST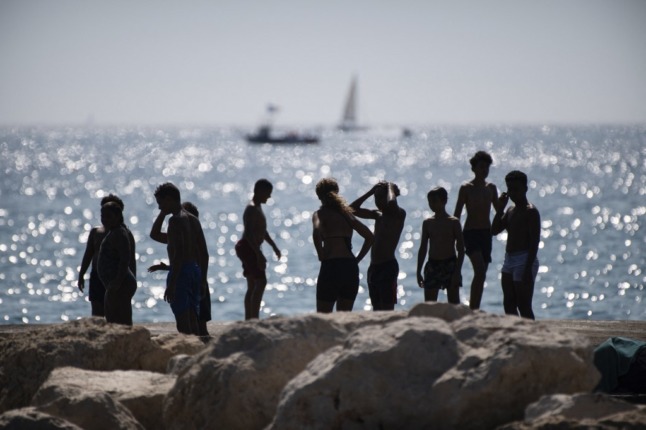 Photo by CLEMENT MAHOUDEAU / AFP
EXPLAINED: How the climate crisis is hitting Europe hard
From deadly wildfires to catastrophic floods, Europe is seeing the impact of the climate crisis with episodes of extreme weather only likely to increase in the coming years as average temperatures rise.
Published: 22 April 2022 11:32 CEST