For members
15 simple hacks to make living in Rome better
Smaller, slower and more dysfunctional than many other European capitals, Rome can be a hard place to settle once the first romance wears off. Roman resident Jessica Phelan shares her tips for making life in Italy's capital simpler, smoother and more fun.
Published: 17 August 2021 09:12 CEST
Updated: 4 September 2021 14:07 CEST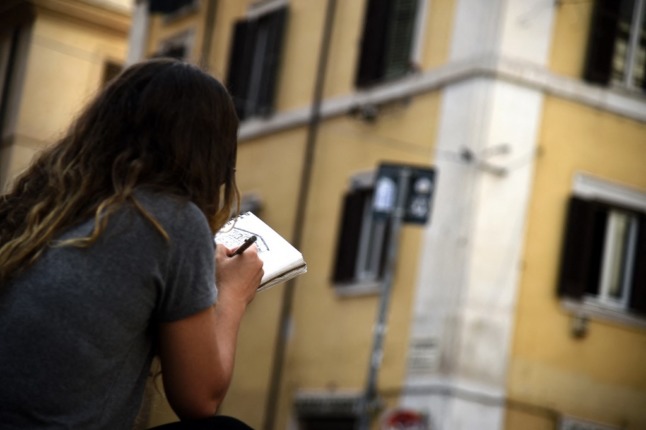 Have you picked up any tips for making life in Rome easier? Photo by FILIPPO MONTEFORTE / AFP
Are English speakers more likely to be targeted by scams in Italy?
There's no shortage of stories about tourists or new residents being ripped off in Italy. American writer Mark Hinshaw in Le Marche asks how common such scams really are and whether English-speaking foreigners are more likely to be targets.
Published: 14 October 2022 17:17 CEST