For members
15 simple hacks to make living in Rome better
Smaller, slower and more dysfunctional than many other European capitals, Rome can be a hard place to settle once the first romance wears off. Roman resident Jessica Phelan shares her tips for making life in Italy's capital simpler, smoother and more fun.
Published: 17 August 2021 09:12 CEST
Updated: 4 September 2021 14:07 CEST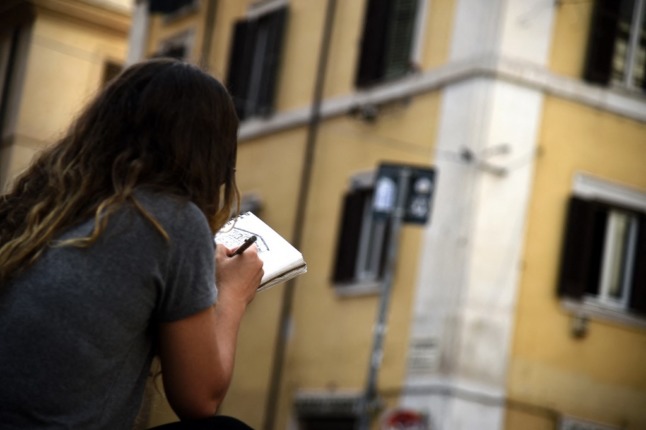 Have you picked up any tips for making life in Rome easier? Photo by FILIPPO MONTEFORTE / AFP
TRAVEL: Nine tips for making the most of a Rome city break
Planning a trip to the Eternal City? Here, The Local's reporter in Rome shares some pointers on making the most of your stay.
Published: 7 April 2022 15:58 CEST
Updated: 10 May 2022 09:55 CEST