For members
15 simple hacks to make living in Rome better
Smaller, slower and more dysfunctional than many other European capitals, Rome can be a hard place to settle once the first romance wears off. Roman resident Jessica Phelan shares her tips for making life in Italy's capital simpler, smoother and more fun.
Published: 17 August 2021 09:12 CEST
Updated: 4 September 2021 14:07 CEST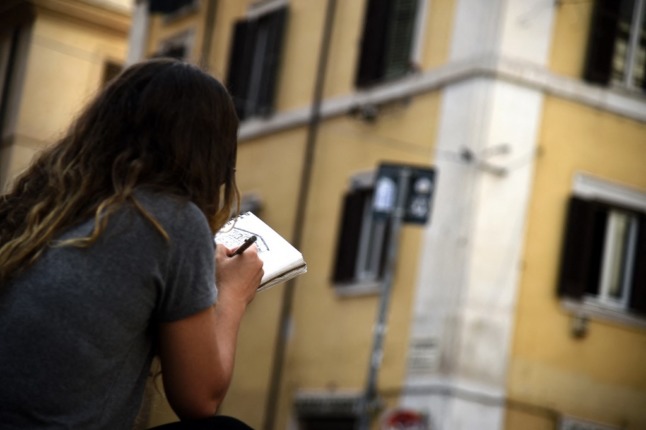 Have you picked up any tips for making life in Rome easier? Photo by FILIPPO MONTEFORTE / AFP
For members
Antipasto to amaro: What to expect from every step of an Italian dinner
Whether you're going out to dinner in Italy or have been invited to over to a friend or extended family member's home, here's what to expect from an Italian meal.
Published: 14 March 2023 17:26 CET