For members
When and how should I renew my Italian residence permit?
Renewing your residence permit in Italy can feel like a headache, but preparing in advance will take the sting out of it. Here's a guide to what you need to do and when you should start the process.
Published: 30 August 2021 15:42 CEST
Updated: 17 October 2022 11:01 CEST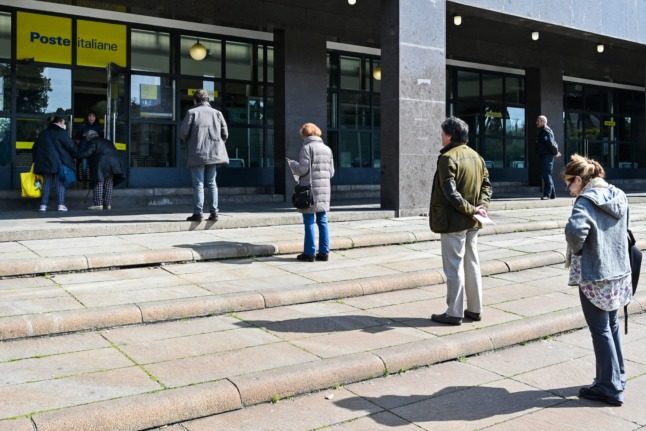 People queue outside a post office in Rome. Alberto PIZZOLI / AFP
For members
Why do Milan residents get a day off on December 7th?
If you live in Milan, you may get an extra day off work on December 7th. Here's what the city is celebrating and how.
Published: 1 December 2022 12:32 CET
Updated: 5 December 2022 15:38 CET