For members
Q&A: Answers to your questions about Italy's updated travel rules
Italy has updated its travel rules, with the latest guidance in place until December 15th. Here we take a look at what this means and answer your questions about some of the issues that affect you the most.
Published: 1 September 2021 13:30 CEST
Updated: 28 October 2021 18:00 CEST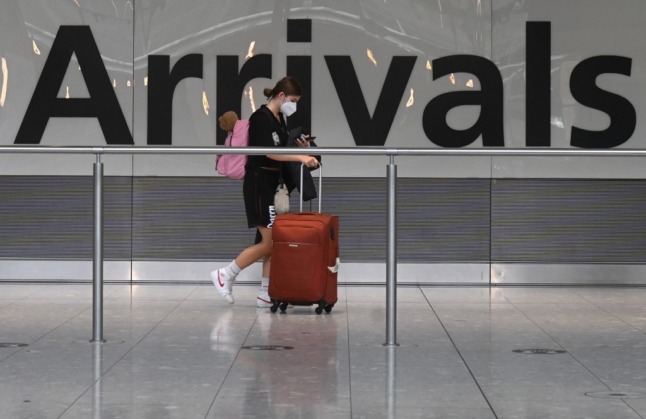 Photo: DANIEL LEAL-OLIVAS/AFP
EXPLAINED: How will the tourist-control system work in Venice?
Venice is introducing a new system to discourage day-trippers in hopes of curbing problems with overtourism in the popular hotspot. Here is what you need to know.
Published: 4 July 2022 15:34 CEST