For members
Q&A: Answers to your questions about Italy's updated travel rules
Italy has updated its travel rules, with the latest guidance in place until December 15th. Here we take a look at what this means and answer your questions about some of the issues that affect you the most.
Published: 1 September 2021 13:30 CEST
Updated: 28 October 2021 18:00 CEST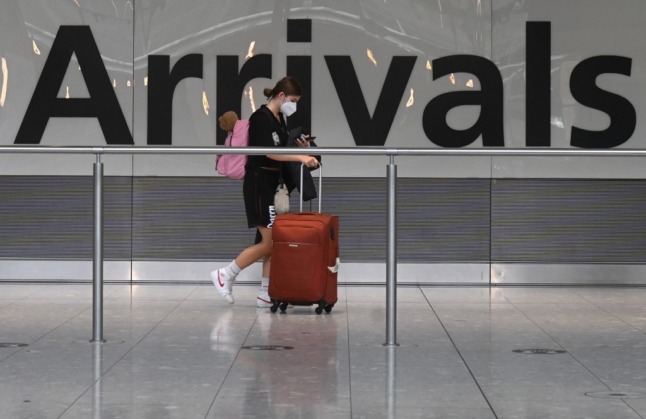 Photo: DANIEL LEAL-OLIVAS/AFP
For members
REVEALED: Countries fear non-EU travellers face delays under new EES border checks
A number of countries in Europe's Schengen area admit they fear delays and insufficient time to test the process ahead of new, more rigorous EU border checks that will be introduced next year, a new document reveals.
Published: 23 November 2022 16:33 CET