For members
How to find out the latest rules on travel to Italy from any country
If you're wondering what exactly the rules are when travelling from your country to Italy right now, here's an easy way to find out.
Published: 6 September 2021 09:22 CEST
Updated: 6 September 2021 16:12 CEST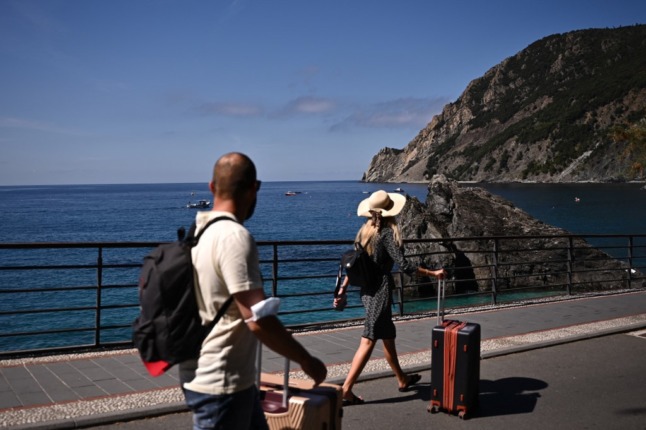 Photo: Marco Bertorello/AFP
EXPLAINED: How will the tourist-control system work in Venice?
Venice is introducing a new system to discourage day-trippers in hopes of curbing problems with overtourism in the popular hotspot. Here is what you need to know.
Published: 4 July 2022 15:34 CEST