For members
How Italy's foreign residents are fighting the growing problem with beach pollution
As studies show environmental damage is on the rise on Italy's coastline, some of The Local's readers are taking action to make their area cleaner and safer. Here's how you can get involved too.
Published: 12 October 2021 16:33 CEST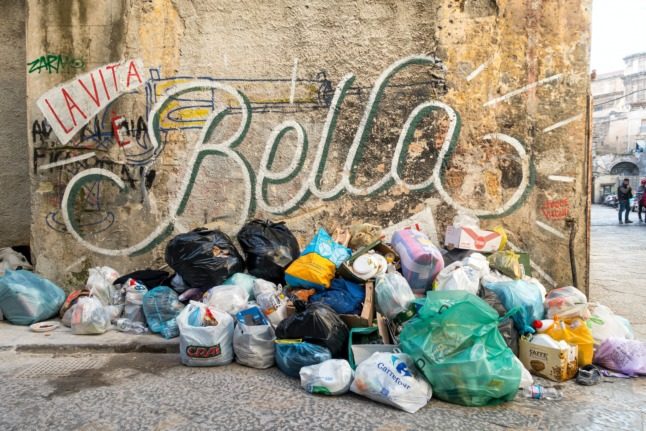 Some foreign nationals are taking action where they live in Italy to turn the tide on rubbish. Photo by
Etienne Girardet
on
Unsplash
'Why I used to hate living in Rome as a foreigner – and why I changed my mind'
Yet another survey of Rome's foreign residents has rated the Italian capital dismally for quality of life. Jessica Phelan explains why she too disliked the city when she first moved here, and what helped to change her mind.
Published: 3 December 2021 16:40 CET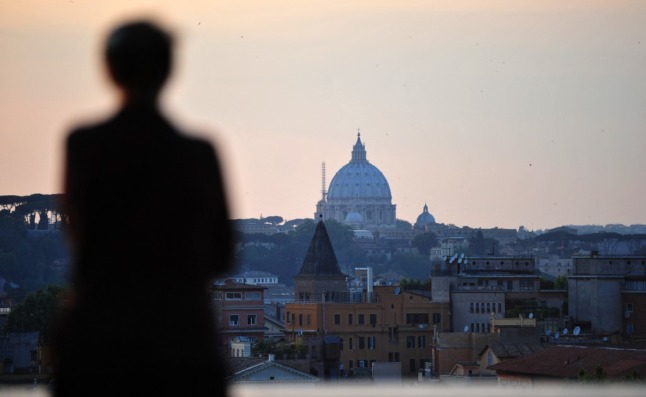 Life in Rome can take a while to get used to. Photo: Alberto Pizzoli/AFP