For members
How can a non-EU citizen get a mortgage to buy property in Italy?
If you're thinking of buying a house in Italy and need a mortgage, as a non-EU national there are a few things you'll need to know before you start the process.
Published: 13 October 2021 16:54 CEST
Updated: 2 February 2022 11:19 CET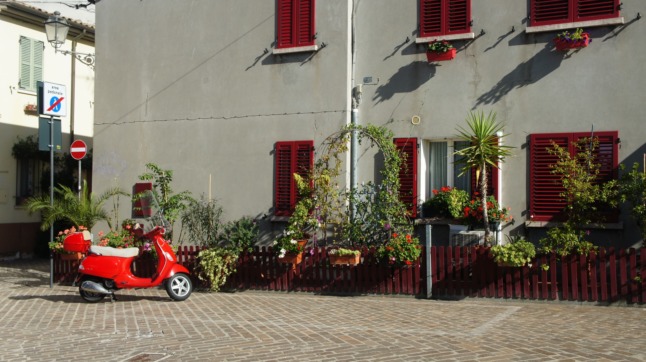 The process of getting a mortgage in Italy differs depending on whether you live here or not. Photo by
Daryna Filon
on
Unsplash
For members
How to get a discount on the cost of solar panels for your Italian property
Solar panels are an understandably popular choice in Italy, and if you're thinking of installing them on your own home there's funding available to help lower the cost. Here's what you need to know.
Published: 13 May 2022 15:01 CEST