For members
Ask an expert: What's the difference between Italian tortellini and tortelloni?
Ever been to an Italian restaurant and felt confused when you saw tortellini and tortelloni on the menu? Is it a spelling mistake? Although they sound and look very similar, these two pasta dishes are in fact very different.
Published: 19 October 2021 18:13 CEST
Updated: 23 October 2021 09:19 CEST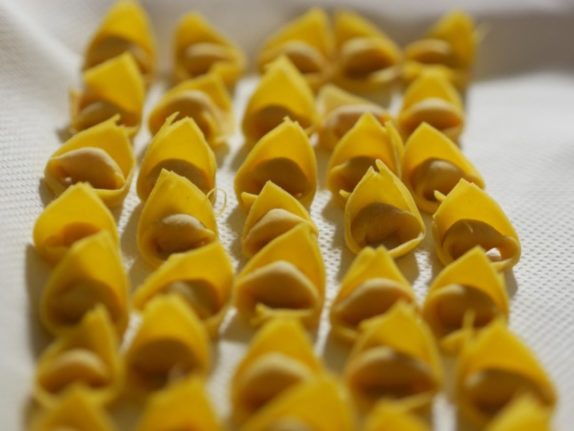 What's in a vowel? When it comes to Italian pasta, it makes all the difference. Photo:
Stefano Segato
on
Unsplash
For members
Sagra: The best Italian food festivals to visit in October
If you're visiting Italy in autumn, don't miss the many local food and drinks fairs held around the country. Here are some to visit this October.
Published: 30 September 2022 09:50 CEST