For members
How to book that 'cheaper' Day 2 Covid-19 test if you're travelling from Italy to the UK
The UK government has published its list of 'cheaper Covid travel tests' for arrivals into the UK from countries including Italy, but don't get too excited.
Published: 22 October 2021 13:00 CEST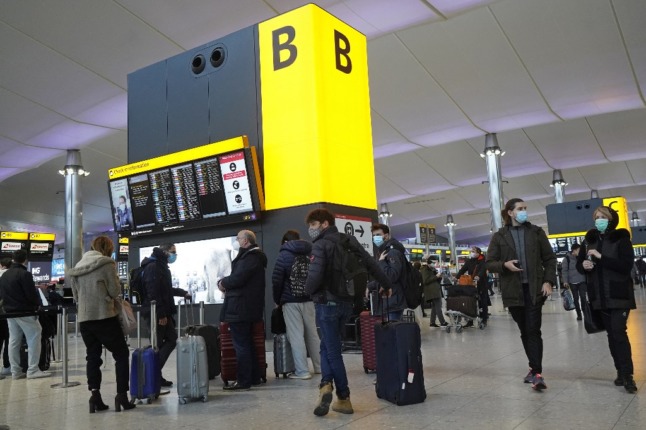 Travellers still need to take a day 2 test when arriving in the UK from Italy.(Photo by Niklas HALLE'N / AFP)
For members
Reader question: What are Italy's Covid quarantine rules for travellers?
Italy's quarantine rules have changed so many times over the past couple of years, it can be hard to keep track. Here's the latest information on when and how visitors need to self-isolate.
Published: 23 May 2022 13:44 CEST