For members
How to spot the Italian restaurants to avoid
Italy's famed cuisine is one of many reasons people love the country so much, but not all restaurants do it justice. To make sure you avoid disappointment, here are a few of the sure signs of a tourist trap.
Published: 1 November 2021 10:00 CET
Updated: 26 August 2022 11:55 CEST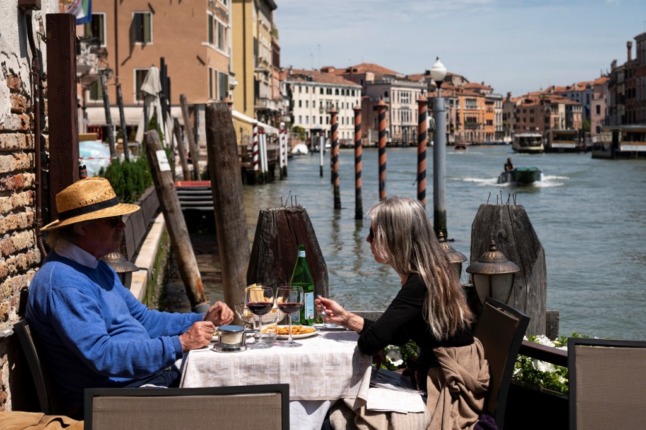 Not all restaurants in Italy live up to expectations. (Photo by Marco Bertorello / AFP)
For members
Five tips for ordering pizza in Italy
You may think of yourself as a pizza aficionado, but ordering pizza in Italy can be a more complex process than you might expect. Here are our suggestions for getting it right first time.
Published: 30 August 2022 16:53 CEST