For members
How to spot the Italian restaurants to avoid
Italy's famed cuisine is one of many reasons people love the country so much, but not all restaurants do it justice. To make sure you avoid disappointment, here are a few of the sure signs of a tourist trap.
Published: 1 November 2021 10:00 CET
Updated: 2 November 2021 12:34 CET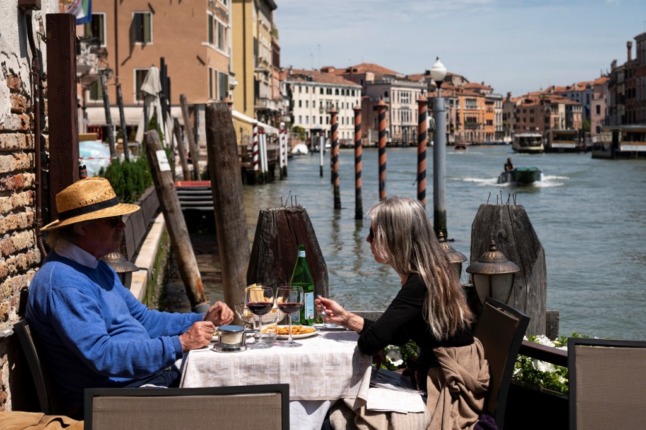 Not all restaurants in Italy live up to expectations. (Photo by Marco Bertorello / AFP)
OPINION: Why Italy should let the rich pay for 'private moments' at tourist hotspots
Instead of criticizing actor Jason Momoa over his VIP visit to the Sistine Chapel, Italy should encourage wealthy visitors to pay large sums for such experiences, says Silvia Marchetti.
Published: 19 May 2022 15:33 CEST
Updated: 21 May 2022 08:51 CEST