For members
Eight pitfalls people need to avoid to make the dream move to Italy
Will your expectations of a new life in Italy match the reality? Here, one relocation expert shares some of the main issues movers need to take into account to ensure a smooth relocation.
Published: 3 November 2021 12:30 CET
Updated: 25 November 2022 13:46 CET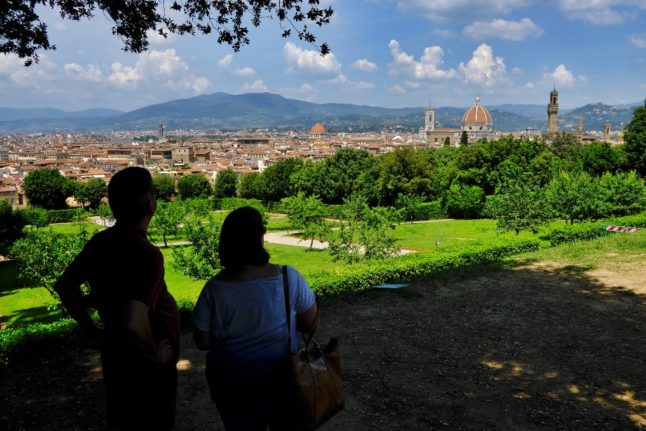 Planning a move to Italy? Be aware of the pitfalls to look out for. Photo: Andreas Solaro/AFP
For members
EXPLAINED: How to apply for an elective residency visa to move to Italy
The elective residency visa is a popular route to relocating to Italy, but the application process can be confounding. The Local asked the experts how to maximise your chances of success.
Published: 25 January 2023 16:21 CET
Updated: 28 January 2023 09:32 CET