For members
EXPLAINED: What you need to know about visiting Italy this autumn
What do you need to enter Italy and access essential (and non-essential) services as a tourist? Here's a checklist of everything you need for travel to and within Italy.
Published: 8 November 2021 18:29 CET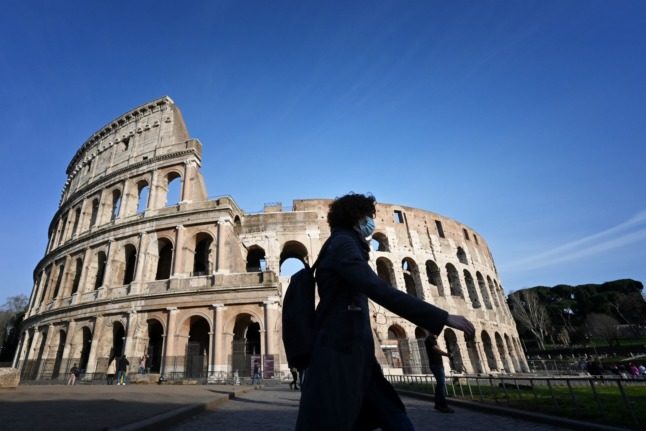 A tourist walks past the closed Colosseum on March 10, 2020. Alberto PIZZOLI / AFP
For members
REVEALED: Countries fear non-EU travellers face delays under new EES border checks
A number of countries in Europe's Schengen area admit they fear delays and insufficient time to test the process ahead of new, more rigorous EU border checks that will be introduced next year, a new document reveals.
Published: 23 November 2022 16:33 CET