For members
The parts of Italy where house prices keep rising despite the pandemic
Despite the Covid-19 health emergency damaging many sectors of Italy's economy, the nation's housing market has proven resilient - at least in some areas.
Published: 10 November 2021 16:40 CET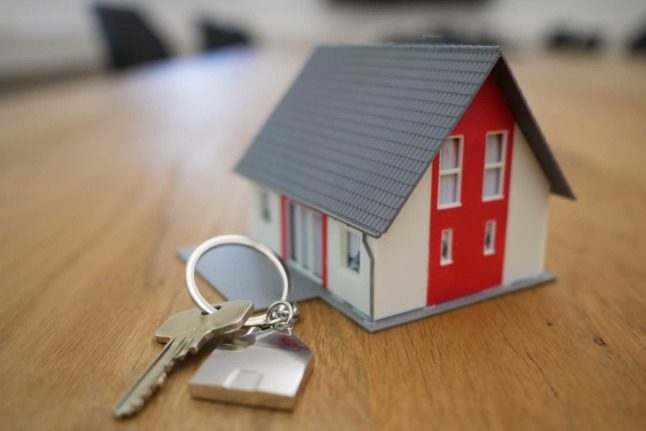 Here are the Italian neighbourhoods where house prices are rising fastest since before the pandemic.
Photo by Tierra Mallorca on Unsplash
For members
PROPERTY: Should you hire a renovation agency for your Italian home?
If you're renovating a home in Italy, will you need to pay a middleman to cut through the red tape and language barriers? Silvia Marchetti looks at the pros and cons.
Published: 1 December 2022 11:07 CET