For members
Christmas travel between Italy and the UK: What not to pack in your suitcase
If you're travelling between Italy and the UK and planning on taking some festive goodies with you, here's what you should know about the rules and what you can't pack since Brexit came into force.
Published: 18 November 2021 13:17 CET
Updated: 29 November 2022 16:34 CET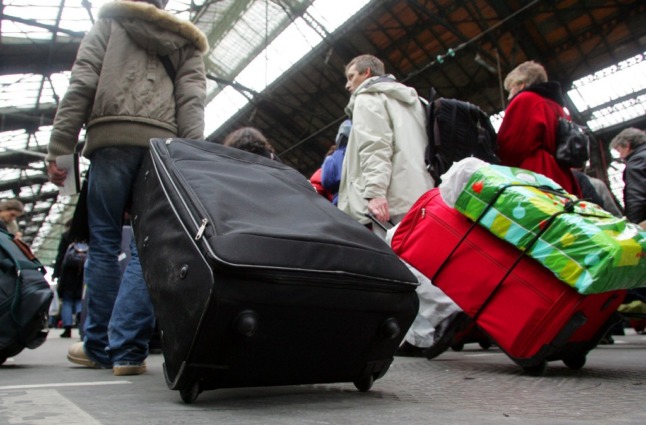 If you're planning to travel between the UK and Italy this Christmas, the rules on taking festive goodies with you have changed. Photo: FRANCOIS GUILLOT/AFP
Brits in Europe won right to vote for life in UK but questions remain
After years of campaigns and promises British citizens living abroad finally won the lifelong right to vote in UK general elections in April 2022. But campaigners say more needs to be done to allow all those Britons abroad to be able cast their votes easily.
Published: 1 February 2023 17:31 CET