For members
'It takes time': Foreign residents on what it's really like to live in Milan
As Milan has ranked both highly and poorly in recent liveability surveys, we asked the city's foreign residents to share the truth on what life is really like there. Here's what readers of The Local told us - as well as insider advice if you're thinking of moving to Milan.
Published: 3 December 2021 16:28 CET
Updated: 27 May 2022 10:51 CEST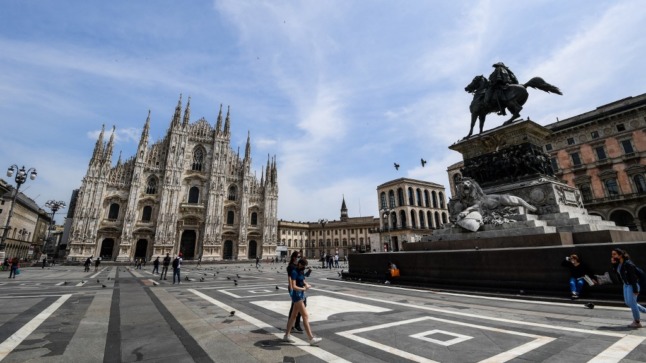 Is it possible to enjoy life in Milan as a foreign resident? The Local's readers weigh in.Photo: Miguel MEDINA / AFP
For members
'Why I ditched my UK corporate career for an abandoned Italian vineyard'
Many people dream of enjoying a slower pace of life in rural Italy after decades of the 9-5. But some make the leap much earlier. One former UK professional tells Silvia Marchetti how she swapped the London office grind for winemaking and never looked back.
Published: 24 June 2022 16:04 CEST
Updated: 25 June 2022 09:13 CEST