For members
EXPLAINED: What's in Italy's latest Covid decree?
Italy's government has passed a new decree introducing sweeping new Covid restrictions. Here's what the latest rules say.
Published: 6 January 2022 10:56 CET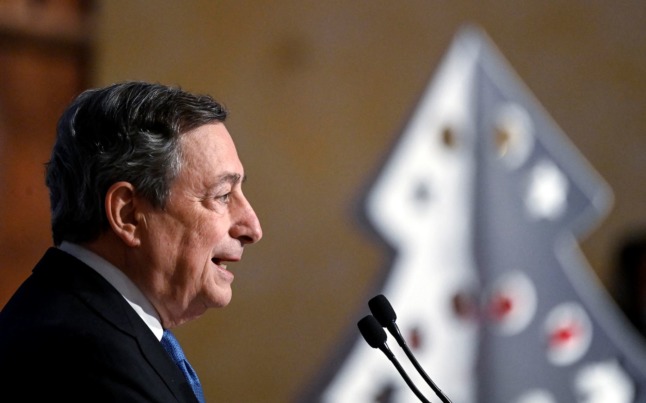 Italy's prime minister Mario Draghi has announced a new Covid decree. STRINGER / ANSA / AFP
For members
Travel in Italy and Covid rules this summer: what to expect
After Italy recently removed most Covid-related restrictions, readers have been asking us what exactly to expect on upcoming visits. Here are your questions answered.
Published: 6 May 2022 16:25 CEST