For members
KEY POINTS: How will Italy enforce its vaccine mandate for over-50s?
Italy has made it compulsory for all over-50s to get vaccinated. Here's what we know about how it will enforce the requirement.
Published: 6 January 2022 13:03 CET
Updated: 13 January 2022 11:50 CET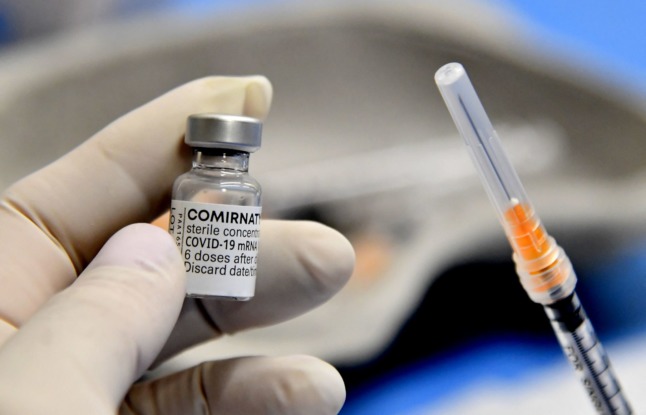 Vaccines are now mandatory for over-50s in Italy. Tiziana FABI / AFP
Italy's deputy health minister under fire after casting doubt on Covid vaccines
Opposition leaders called for health undersecretary Marcello Gemmato to resign on Tuesday after the official said he was not "for or against" vaccines.
Published: 15 November 2022 15:55 CET