For members
EXPLAINED: Where you need Italy's Covid vaccine pass from January 10th
Italy's Covid restrictions change once again from Monday January 10th. Here's what you need to know.
Published: 7 January 2022 11:17 CET
Updated: 10 January 2022 15:03 CET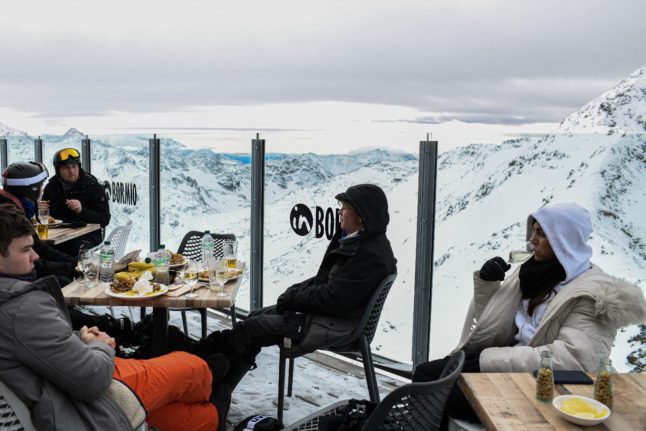 Italy will require a 'super green pass' health certificate for outdoor dining from January 10th.Piero CRUCIATTI / AFP
Italy lifts mask mandate for private sector workers
Masks will no longer be required in the workplace but Italian companies will have the right to impose restrictions for employees deemed "at risk".
Published: 1 July 2022 14:41 CEST