For members
UPDATED: How do Italy's Covid 'green pass' rules apply to visitors?
Italy is updating its Covid restrictions from April 1st - so what does that mean for those travelling to Italy on holiday? Here's how to navigate the updated rules as a visitor.
Published: 14 January 2022 12:52 CET
Updated: 31 March 2022 16:47 CEST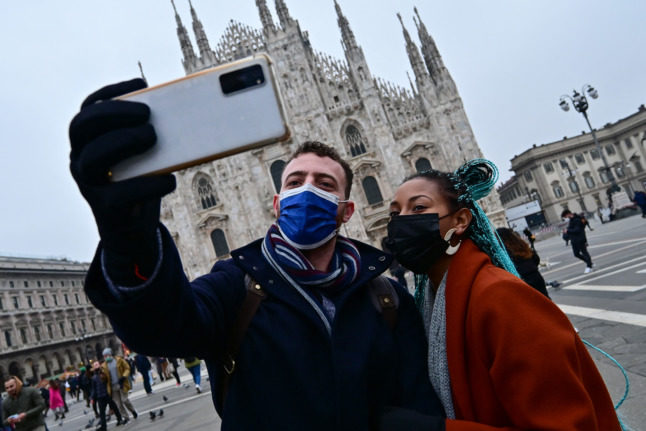 How can foreign visitors without a 'super green pass' access Italian public life? Photo by Miguel MEDINA/AFP
For members
Reader question: What are Italy's Covid quarantine rules for travellers?
Italy's quarantine rules have changed so many times over the past couple of years, it can be hard to keep track. Here's the latest information on when and how visitors need to self-isolate.
Published: 23 May 2022 13:44 CEST
Updated: 26 May 2022 10:15 CEST