For members
How Italy's building 'superbonus' has changed in 2022
The Italian government has announced further extensions to its popular building 'superbonus' scheme in 2022. Here's what those buying and renovating property need to know about the latest changes and deadlines.
Published: 18 January 2022 16:44 CET
Updated: 3 May 2022 11:28 CEST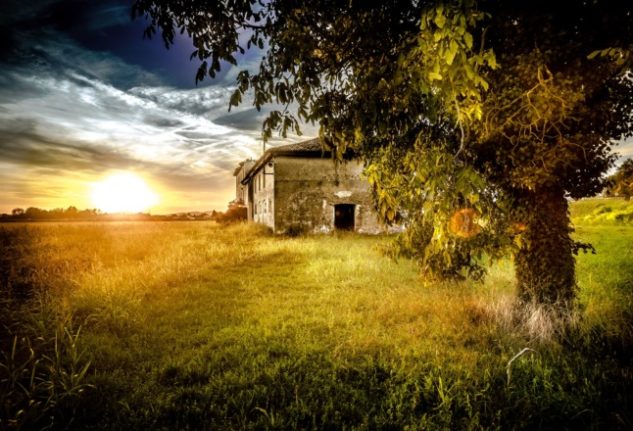 Photo by MAX BEDENDI on Unsplash
For members
Where in Italy are house prices rising fastest?
Property values are expected to continue rising overall in Italy in 2023, but the situation looks much better in some cities than others. Here's how average prices compare.
Published: 23 January 2023 11:48 CET
Updated: 28 January 2023 09:33 CET