For members
EXPLAINED: Has Italy's Omicron wave peaked?
The health minister said on Tuesday that Italy has reached the peak of the fourth wave, as daily Covid cases hit a new high of over 220,000. But scientific experts remain cautious about making predictions.
Published: 19 January 2022 16:30 CET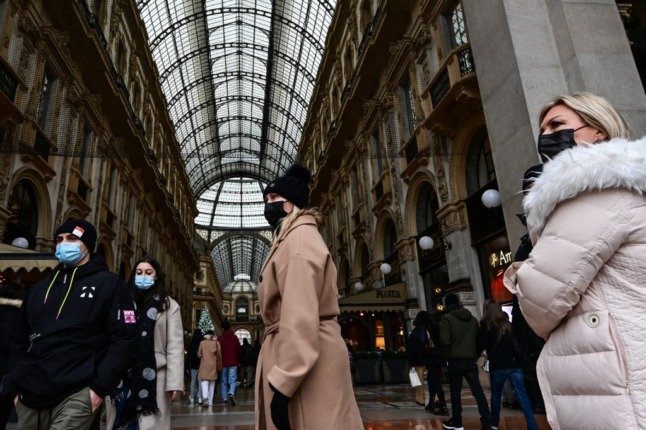 Photo: Miguel Medina/AFP
For members
EXPLAINED: Why is Italy's coronavirus infection rate rising again?
After Italian health ministry data showed Covid cases are on the increase for the first time in weeks, why is this happening and is it likely to continue? Here's what Italy's health experts say.
Published: 15 March 2022 12:47 CET