For members
EXPLAINED: The rules and deadlines for filing Italian taxes in 2022
As the first deadline approaches for some, here's a reminder of the key dates and what you need to know about filing your Italian taxes this year.
Published: 24 January 2022 17:39 CET
Updated: 27 June 2022 10:00 CEST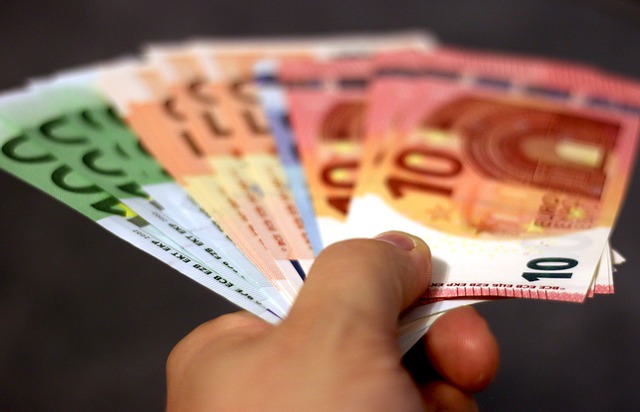 Austria has been sending out climate bonus payments to millions of people (including some deceased). Image: moerschy / Pixabay
For members
EXPLAINED: Will the latest change solve problems with Italy's superbonus?
With lines of credit blocked and renovation work delayed, Italy's political parties have agreed on further changes to the 'superbonus 110'. Will this be enough to resolve issues for homeowners?
Published: 15 September 2022 13:44 CEST
Updated: 21 September 2022 09:01 CEST