For members
EXPLAINED: The rules and deadlines for filing Italian taxes in 2022
As the first deadline approaches for some, here's a reminder of the key dates and what you need to know about filing your Italian taxes this year.
Published: 24 January 2022 17:39 CET
Updated: 27 June 2022 10:00 CEST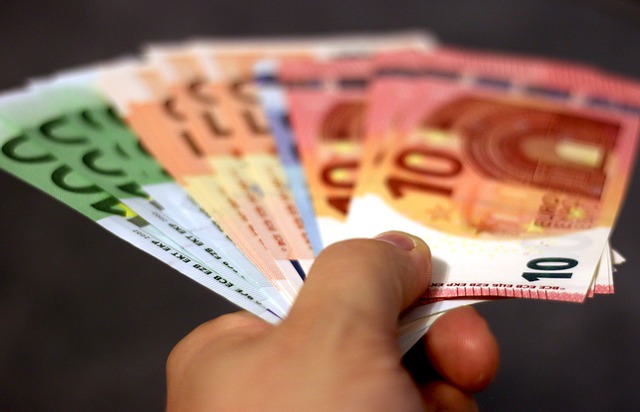 Austria has been sending out climate bonus payments to millions of people (including some deceased). Image: moerschy / Pixabay
For members
What you need to know about opening a bank account in Italy
There are a few things to know before choosing the right place to put your cash in Italy. Here's our guide to finding the best bank for you.
Published: 2 February 2023 10:40 CET
Updated: 3 February 2023 09:06 CET