For members
What changes about life in Italy in February 2022?
From Carnevale to Covid-19 restrictions, here's what to expect this month if you live in Italy.
Published: 28 January 2022 09:15 CET
Updated: 1 February 2022 10:14 CET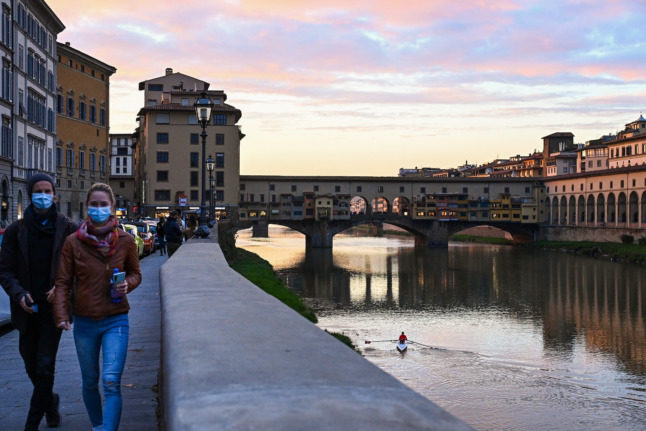 Photo by Miguel MEDINA / AFP
EXPLAINED: Will Italy's food shops and supermarkets be open over Easter?
Covid restrictions are over, but strikes now threaten to close supermarkets in some parts of Italy over the holidays. Here's what you need to know.
Published: 14 April 2022 17:19 CEST
Updated: 15 April 2022 10:16 CEST