For members
How Italy has updated its Covid health pass rules for visitors
Italy has introduced new measures to relax and simplify its Covid health measures for foreign visitors. Here's what you'll need to know before your trip.
Published: 3 February 2022 17:36 CET
Updated: 7 February 2022 11:34 CET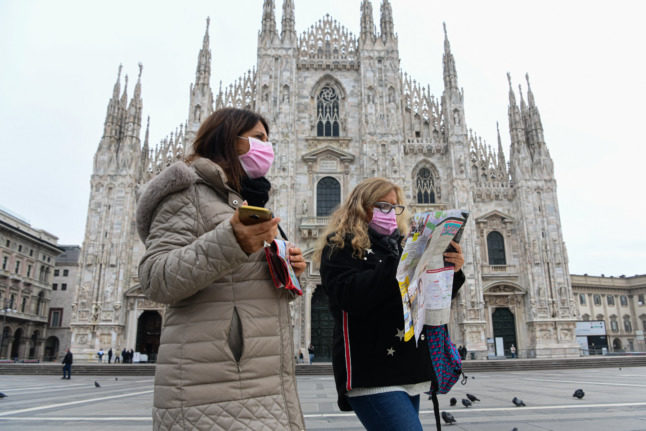 Italy has simplified its Covid restrictions for boosted visitors. Photo by Piero CRUCIATTI / AFP.
For members
REVEALED: Countries fear non-EU travellers face delays under new EES border checks
A number of countries in Europe's Schengen area admit they fear delays and insufficient time to test the process ahead of new, more rigorous EU border checks that will be introduced next year, a new document reveals.
Published: 23 November 2022 16:33 CET