For members
How Italy has updated its Covid health pass rules for visitors
Italy has introduced new measures to relax and simplify its Covid health measures for foreign visitors. Here's what you'll need to know before your trip.
Published: 3 February 2022 17:36 CET
Updated: 7 February 2022 11:34 CET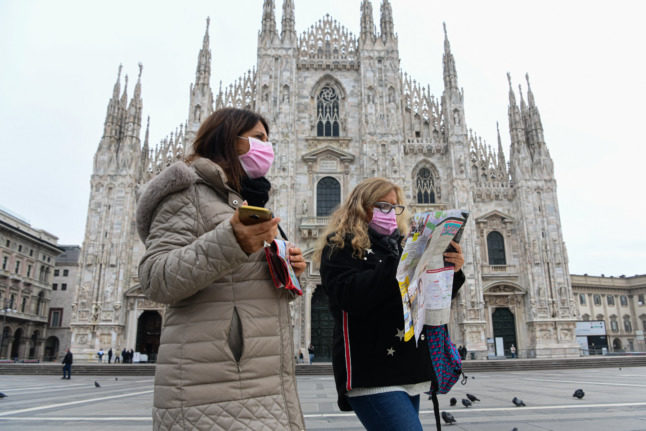 Italy has simplified its Covid restrictions for boosted visitors. Photo by Piero CRUCIATTI / AFP.
Italy lifts mask mandate for private sector workers
Masks will no longer be required in the workplace but Italian companies will have the right to impose restrictions for employees deemed "at risk".
Published: 1 July 2022 14:41 CEST