For members
How British citizens can retire to Italy after Brexit
Retiring to Italy is a dream for many people, but Brits now face more bureaucratic hurdles since the UK left the EU. Here's what you need to know about planning your retirement in Italy after Brexit.
Published: 16 February 2022 10:02 CET
Updated: 6 March 2022 07:32 CET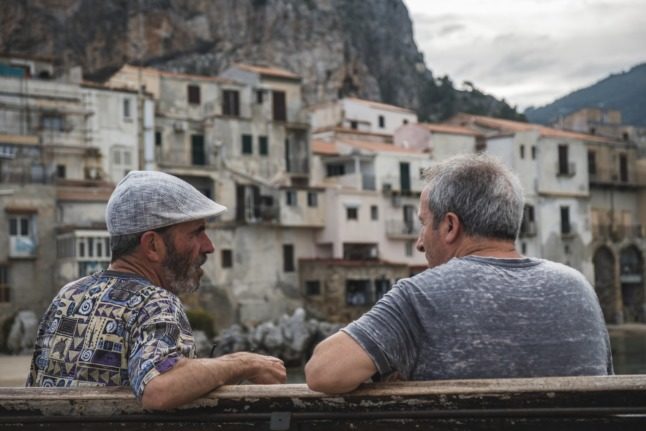 Photo: Daniel Fazio on Unsplash.
For members
TEST: Is your Italian good enough for citizenship?
To become an Italian citizen, you may need to prove your language skills. Do yours make the grade?
Published: 25 August 2022 13:01 CEST
Updated: 27 August 2022 05:52 CEST