For members
How families can claim Italy's new universal single allowance
Italy has already recorded nearly two million applications for its new universal child benefit. Here's how you can claim the credit for your family.
Published: 17 February 2022 11:34 CET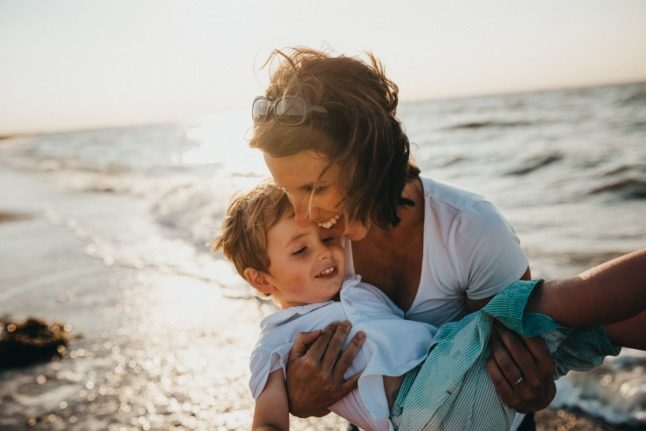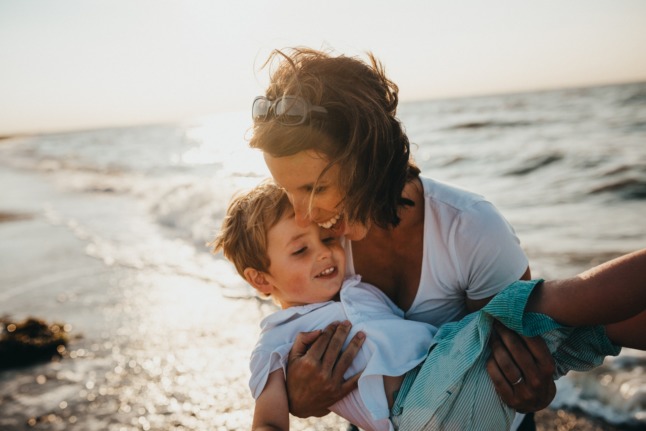 For members
EXPLAINED: What is Italy's new digital invoicing rule for freelancers?
Italy is bringing in new rules from July that mean changes for freelancers on the 'flat tax' rate. Here's what you need to know about the new 'fatturazione elettronica', or digital invoicing system.
Published: 28 June 2022 13:15 CEST
Updated: 29 June 2022 10:01 CEST