For members
TIMELINE: When will Italy ease its coronavirus restrictions?
As Italy's vaccination rate rises and its health situation continues to improve, the country has started putting in place a roadmap for lifting its Covid-19 restrictions.
Published: 24 February 2022 09:28 CET
Updated: 26 February 2022 09:12 CET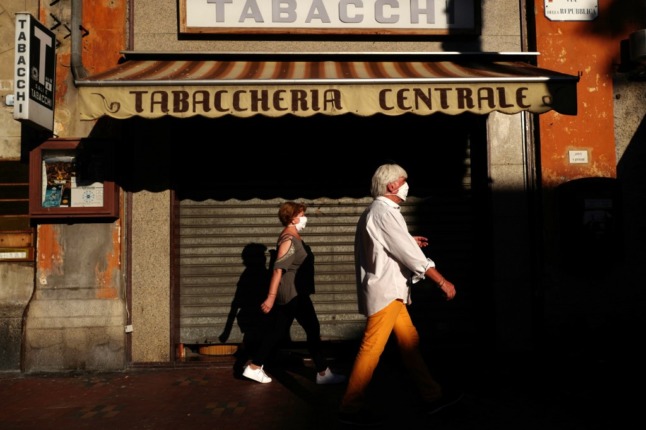 Italy is preparing a roadmap for easing its coronavirus restrictions. Photo by Valery HACHE / AFP
At a glance: What are the Covid-19 rules in Italy now?
Italy has lifted almost all of its pandemic-related health restrictions, but there are still some rules to be aware of.
Published: 29 June 2022 10:49 CEST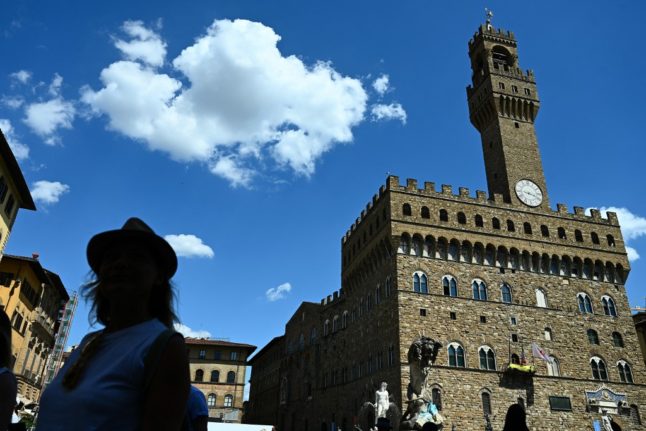 Police patrols have been stepped up in Italy in recent weeks as stricter Covid rules come in. Photo: Vincenzo Pinto