For members
Russian invasion: What has Italy's response been so far?
From military aid to sanctions, here's how Italy has responded to Russia's war on Ukraine.
Published: 2 March 2022 12:24 CET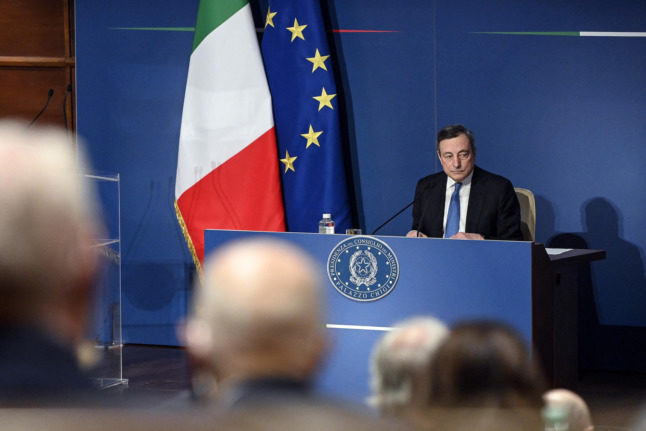 Italy's Prime Minister Mario Draghi has said Italy is 'ready to take further measures' against Russia following its invasion of Ukraine. Photo by ANSA / AFP.