For members
What are the rules on tipping in Italy?
Ten percent? Twenty? Nothing at all? Here's our guide to paying your bill at restaurants and bars in Italy without getting carbonara on your face.
Published: 4 March 2022 11:02 CET
Updated: 7 June 2022 09:45 CEST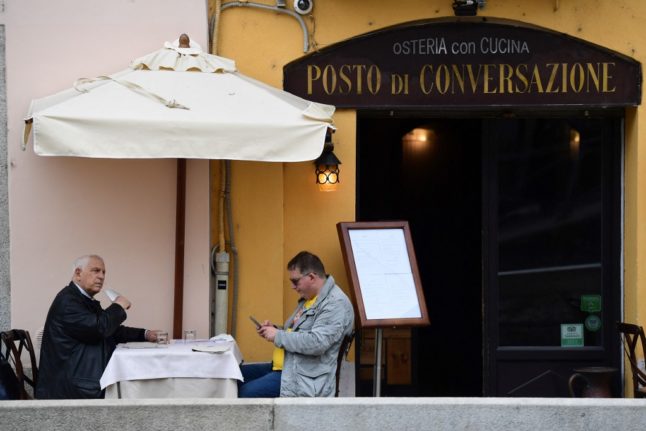 Should you tip at the end of your meal in Italy? Here's what you need to know. (Photo by Miguel MEDINA / AFP)
For members
Reader question: How can I find a good lawyer in Italy?
Finding legal counsel in Italy is often tricky, especially for foreign residents. Here's some advice on how to track down the right professional.
Published: 14 June 2022 15:13 CEST