For members
What are the rules on tipping in Italy?
Ten percent? Twenty? Nothing at all? Here's our guide to paying your bill at restaurants and bars in Italy without getting carbonara on your face.
Published: 4 March 2022 11:02 CET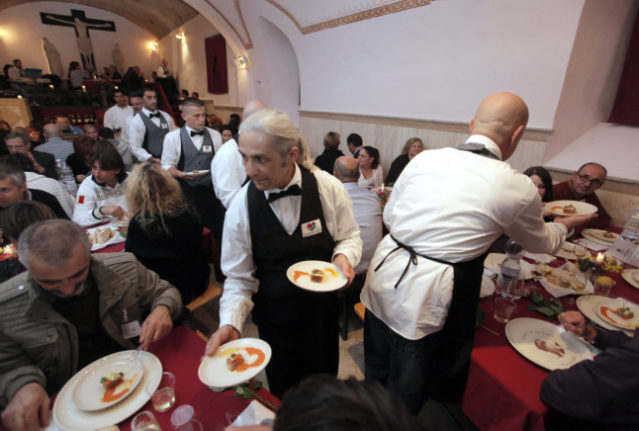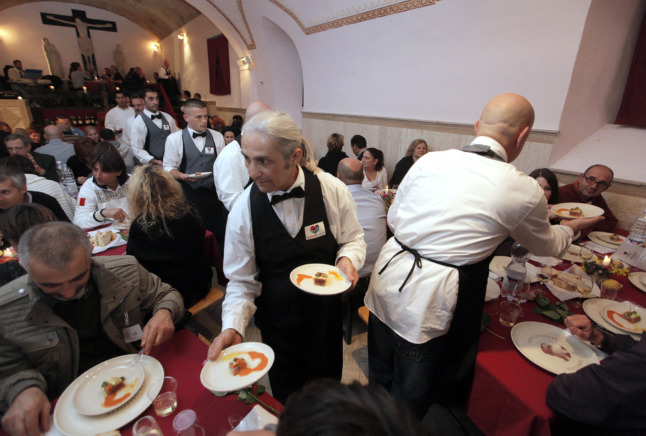 Tipping etiquette in Italy: what are the rules? Photo by FABIO MUZZI / AFP
Why are Italians ranked among the 'unhappiest in Europe'?
Despite the romantic image portrayed of Italians living 'la dolce vita', one study has ranked the country as among the unhappiest in Europe. Here's the data behind the discontent.
Published: 23 March 2022 18:05 CET