For members
COMPARE: Which EU countries grant citizenship to the most people? 
Certain countries in Europe grant citizenship to foreign residents far more than others. Here's a look at the latest numbers.
Published: 22 March 2022 16:04 CET
Updated: 26 March 2022 09:10 CET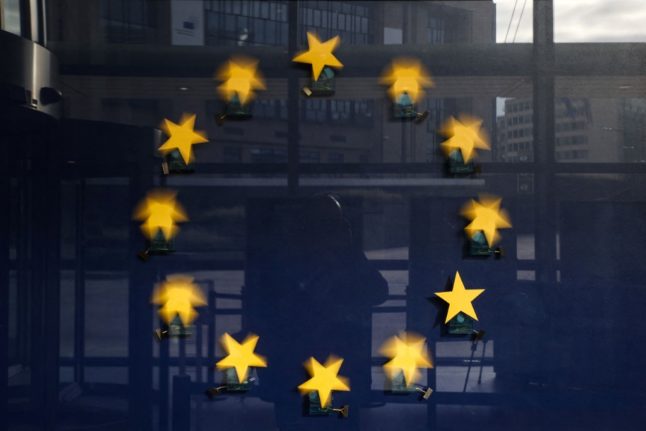 The European flag with stars that woble is pictured at the European Commission headquarters building, in Brussels on October 13, 2021. (Photo by Aris Oikonomou / AFP)
10 ways EU countries plan to cut your energy bills and avoid blackouts this winter
The European Union and individual national governments around Europe are taking a raft of steps to try to limit the impact of the energy crisis this winter. Here's a look at the stand-out measures.
Published: 15 September 2022 13:04 CEST