For members
EXPLAINED: The hidden costs of buying a home in Italy
If you're weighing up whether to buy a property in Italy, you'll also need to factor in substantial fees and taxes. Here are some of the hidden costs you might face.
Published: 23 March 2022 10:06 CET
Updated: 26 March 2022 09:31 CET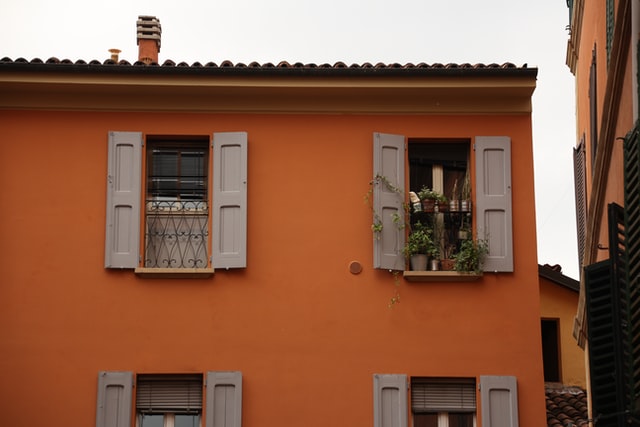 What is Italy doing to fight rising cost of everyday goods?
The level of inflation in Italy reached 8 percent in June so what products are getting more expensive in the country and what measures are being taken by the Italian government to keep prices down?
Published: 4 July 2022 11:51 CEST