For members
EXPLAINED: The hidden costs of buying a home in Italy
If you're weighing up whether to buy a property in Italy, you'll also need to factor in substantial fees and taxes. Here are some of the hidden costs you might face.
Published: 23 March 2022 10:06 CET
Updated: 1 February 2023 15:56 CET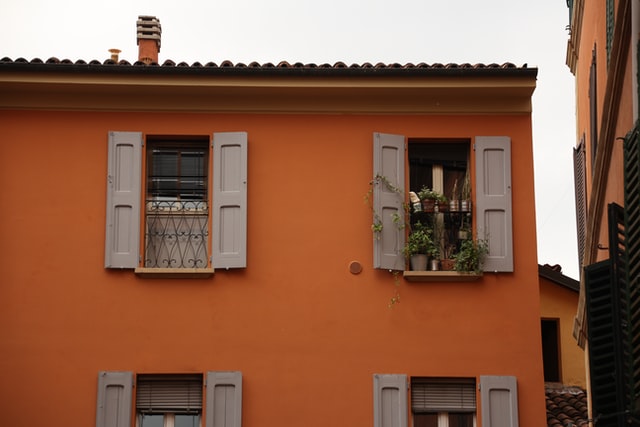 For members
Where in Italy are house prices rising fastest?
Property values are expected to continue rising overall in Italy in 2023, but the situation looks much better in some cities than others. Here's how average prices compare.
Published: 23 January 2023 11:48 CET
Updated: 28 January 2023 09:33 CET