For members
EXPLAINED: Who can claim a discount on energy bills in Italy?
You could get help with your Italian energy bills as part of an updated government scheme to reduce costs - and you don't even need to apply. Here's a look at who's eligible.
Published: 23 March 2022 16:14 CET
Updated: 4 May 2022 10:37 CEST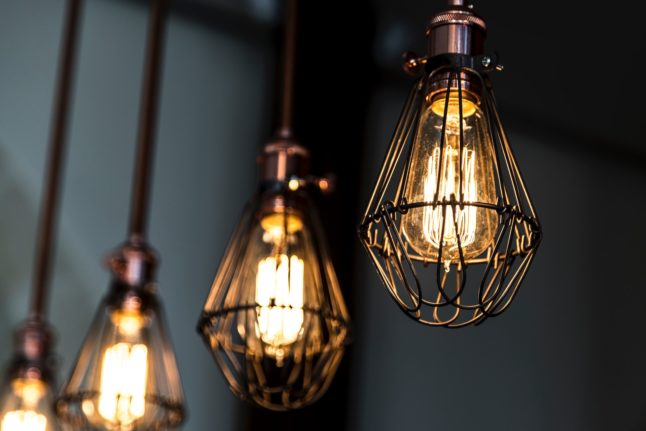 How you could get help with your energy costs in Italy. Photo by Francesco Casalino on Unsplash
PROPERTY: Is this the end of Italy's building 'superbonus'?
As state funds for Italy's popular building 'superbonus' have already been exhausted, Italian authorities are reportedly considering halting any further extensions to the discount scheme.
Published: 30 June 2022 16:29 CEST