For members
Reader question: Will my children get an Italian passport if born in Italy?
Obtaining Italian citizenship is not a simple matter even if you are born here, as there are many obstacles to overcome. This is what you should know about the complex process of naturalisation.
Published: 25 March 2022 15:26 CET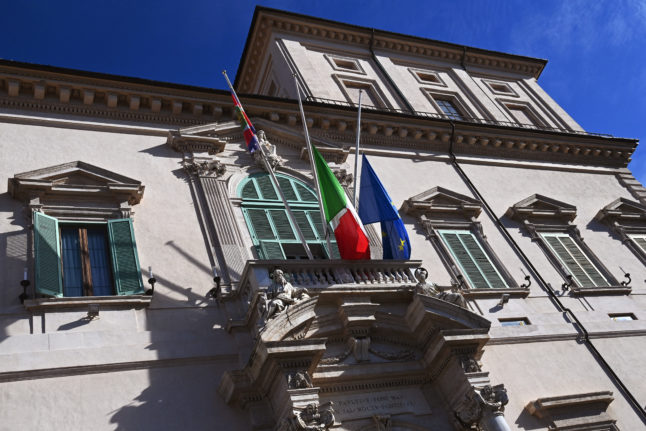 Getting Italian citizenship for your children can be a complicated process. Photo by ANDREAS SOLARO / AFP
For members
Why is it taking so long to book a driving test in Italy?
People trying to sit their driving tests in many parts of Italy are reporting long delays when booking their theory or practical exam. The Local looks at why this is happening.
Published: 3 December 2022 11:33 CET