For members
Remote workers: What are your visa options when moving to Italy?
Italy does not (yet) have a special 'digital nomad' visa - so what other options are available to freelancers and remote workers? Here's what you need to know if you're planning a move.
Published: 28 March 2022 17:47 CEST
Updated: 19 April 2022 10:01 CEST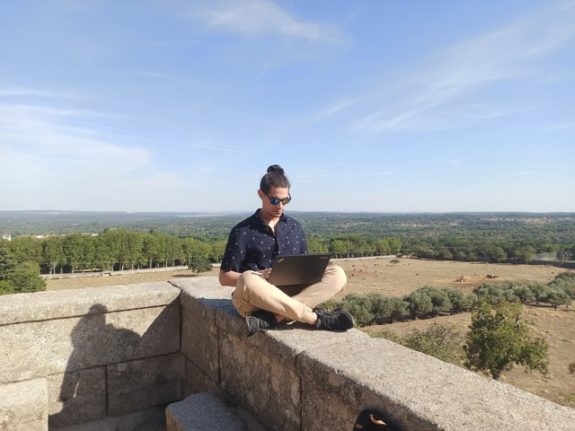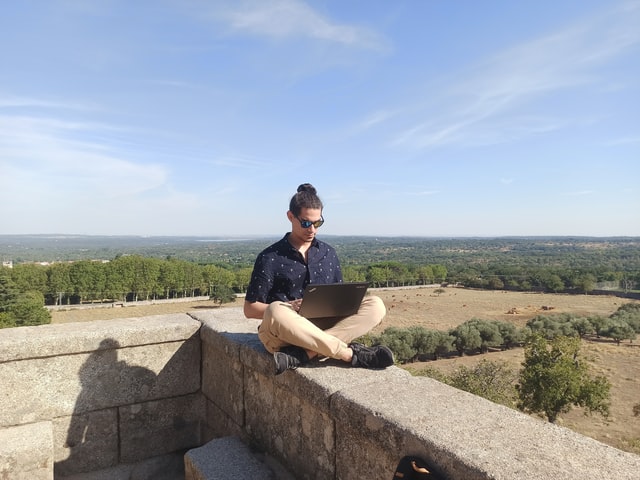 Living the remote-working dream in Italy will involve a bit of paperwork. So where should you start? Photo by
David Espina
on
Unsplash
How many work permits will Italy grant in 2023?
The Italian government is drawing up plans to allocate next year's batch of work permits under the new 'decreto flussi'. Here's what we know so far.
Published: 5 December 2022 17:37 CET