For members
UPDATE: How Italy will extend its building 'superbonus'
The Italian government has announced an extension to its popular building 'superbonus' to give homebuilders more time to carry out delayed renovations.
Published: 6 April 2022 15:09 CEST
Updated: 3 May 2022 12:30 CEST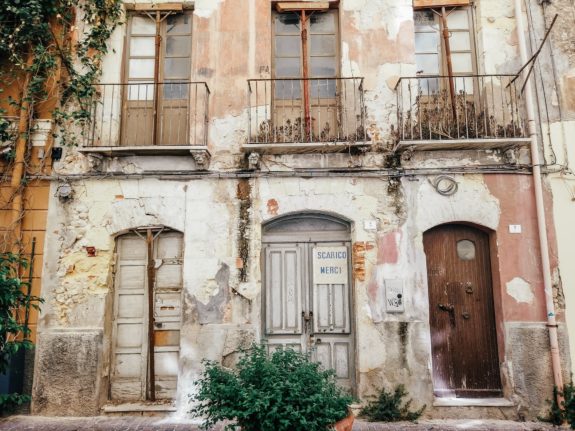 Photo by Filiz Elaerts on Unsplash
For members
Revealed: The most expensive places in Italy to buy a house in 2022
Many factors are at play when deciding where to purchase a home in Italy. To help you decide, here are the most expensive and sought-after locations in Italy, according to the latest data.
Published: 18 May 2022 17:08 CEST