For members
TRAVEL: What to expect if you're returning to Italy this Easter
After two years with limited opportunities to visit Italy, Covid restrictions are easing and travel is resuming. But what should you expect if you haven't visited for a while?
Published: 8 April 2022 17:20 CEST
Updated: 15 April 2022 16:39 CEST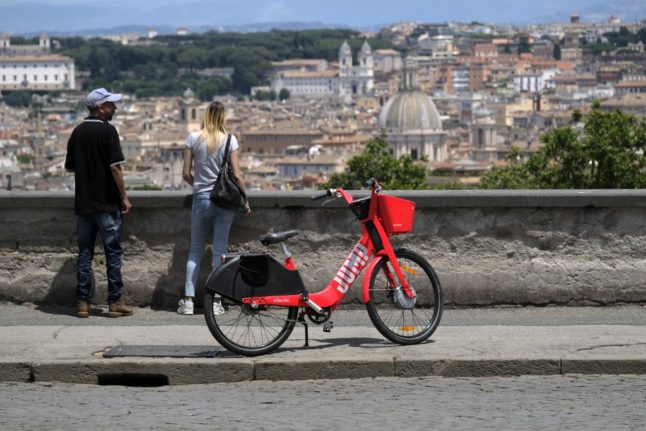 What does travel to Italy look like after two years of the pandemic? While tourism is back on, you might notice a few changes. Photo by Andreas SOLARO / AFP
For members
How to avoid huge 'roaming' phone bills while visiting Italy
If you're visiting Italy from outside the EU you risk running up a huge phone bill in roaming charges - but there are ways to keep your internet access while avoiding being hit by extra charges.
Published: 29 July 2022 10:05 CEST