For members
TRAVEL: What to expect if you're returning to Italy this Easter
After two years with limited opportunities to visit Italy, Covid restrictions are easing and travel is resuming. But what should you expect if you haven't visited for a while?
Published: 8 April 2022 17:20 CEST
Updated: 15 April 2022 16:39 CEST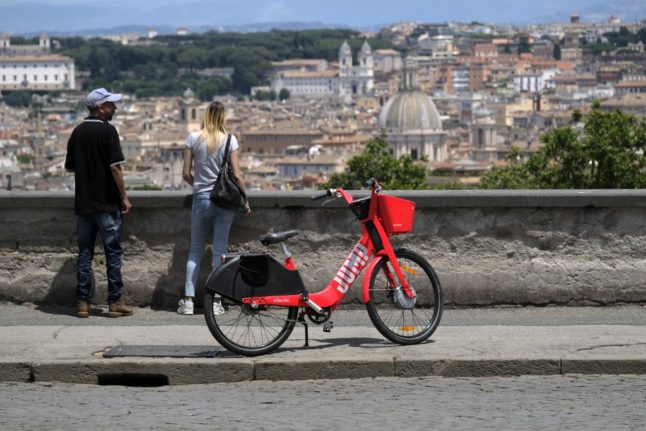 What does travel to Italy look like after two years of the pandemic? While tourism is back on, you might notice a few changes. Photo by Andreas SOLARO / AFP
For members
The train routes connecting Italy to the rest of Europe in 2023
Here are some of the main direct international train services you can use for travel between Italy and other European countries this year.
Published: 17 January 2023 17:11 CET
Updated: 21 January 2023 09:11 CET