For members
EXPLAINED: How you can claim Italy's auto bonus for a new car
You could get a discount worth thousands of euros if you buy a car under Italy's new auto bonus. Here's how it works.
Published: 13 April 2022 16:46 CEST
Updated: 18 April 2022 10:08 CEST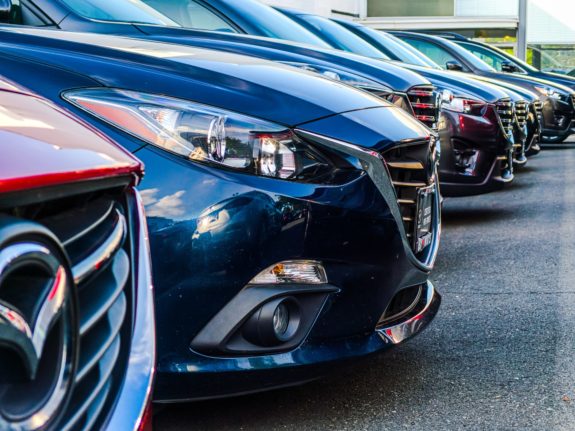 For members
Revealed: The most expensive places in Italy to buy a house in 2022
Many factors are at play when deciding where to purchase a home in Italy. To help you decide, here are the most expensive and sought-after locations in Italy, according to the latest data.
Published: 18 May 2022 17:08 CEST