For members
REVEALED: What studying in Italy is really like and what you should expect
If you're planning to study in Italy, there's a lot to consider. We asked international students about their experiences of everything from finding accommodation to navigating unusual exam methods.
Published: 20 April 2022 11:53 CEST
Updated: 4 November 2022 14:10 CET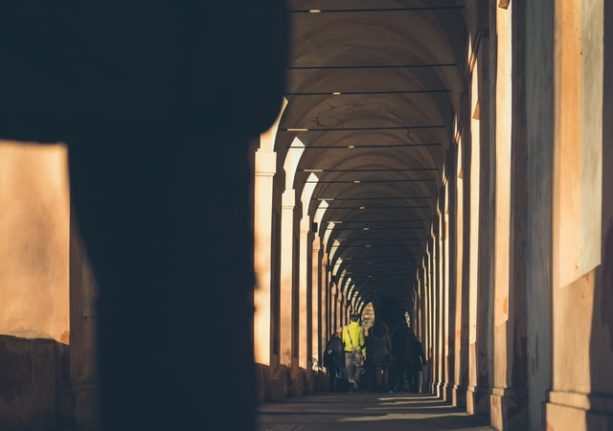 Italy is home to some of Europe's oldest and most prestigious universities, but what is studying at them really like? Photo by
Davide Cantelli
on
Unsplash
For members
Reader question: How can I find an apartment to rent in Rome?
The Eternal City is a popular destination for foreigners wanting to stay for a few months or even years, but finding a place to rent can be complicated. Here's where to start.
Published: 30 November 2022 15:50 CET
Updated: 2 December 2022 13:52 CET