For members
How bargain homes made one Italian town €100 million in two years
After Sambuca di Sicilia became the poster child for Italy's one-euro homes project, local authorities say the town's fortunes have turned around as the area is now enjoying a 'Renaissance'.
Published: 29 April 2022 09:30 CEST
Updated: 1 May 2022 10:12 CEST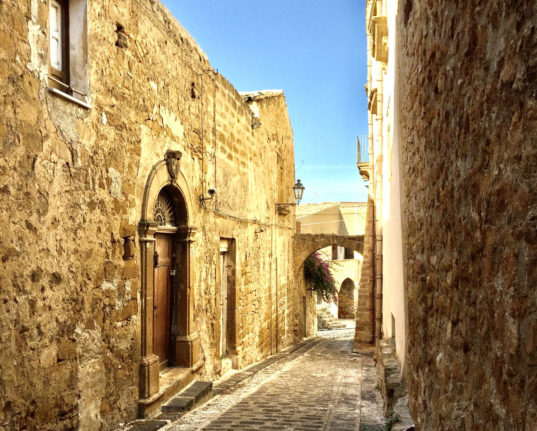 Exotic architecture and courtyards filled with orange trees are part of the draw in Sambuca, Sicily - along with properties with a starting price of €2. Photo courtesy of Comune di Sambuca
For members
EXPLAINED: Will the latest change solve problems with Italy's superbonus?
With lines of credit blocked and renovation work delayed, Italy's political parties have agreed on further changes to the 'superbonus 110'. Will this be enough to resolve issues for homeowners?
Published: 15 September 2022 13:44 CEST
Updated: 21 September 2022 09:01 CEST