For members
Where in Italy do you still need to wear a face mask?
Italy's rules on wearing masks were eased at the start of May - but not completely removed. Here's what you need to know.
Published: 29 April 2022 13:46 CEST
Updated: 24 May 2022 11:43 CEST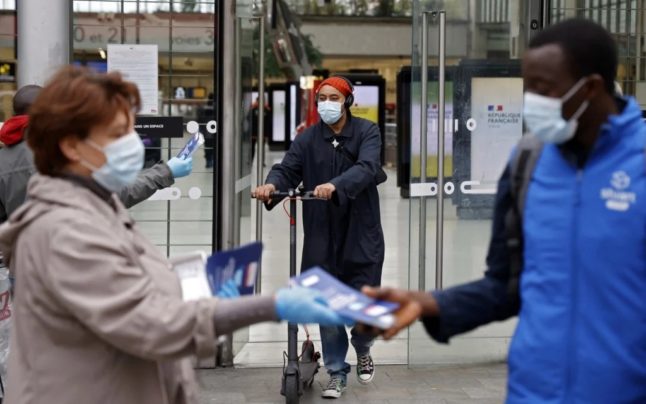 Which indoor public spaces in Italy will continue to require a mask from May 1st? Photo: THOMAS COEX / AFP
For members
Reader question: What are Italy's Covid quarantine rules for travellers?
Italy's quarantine rules have changed so many times over the past couple of years, it can be hard to keep track. Here's the latest information on when and how visitors need to self-isolate.
Published: 23 May 2022 13:44 CEST
Updated: 26 May 2022 10:15 CEST