For members
OPINION: Is Italy's west or east coast the best place for a holiday?
Choosing which coast to visit in Italy can be a tough call, particularly if you're planning to spend most of the time sunbathing and swimming. Reporter Silvia Marchetti shares her insights on the pros and cons of both.
Published: 4 May 2022 14:53 CEST
Updated: 7 May 2022 10:00 CEST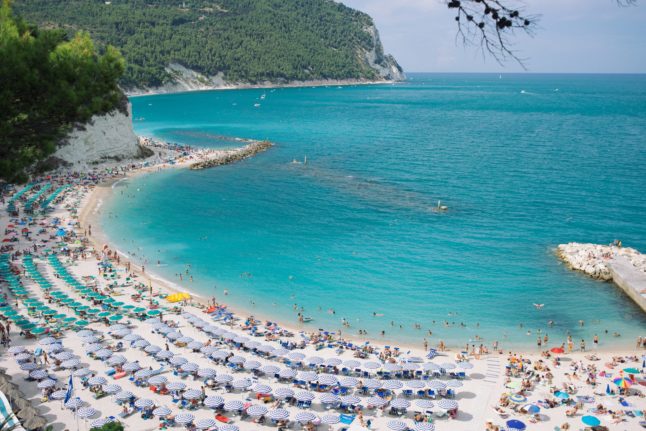 Which Italian coast should you choose when booking your holiday? Here are the pros and cons of both. Photo by Azat Satlykov on Unsplash
OPINION: Why are Italians so addicted to cars?
In a country as attached to the car as Italy, what would it take to get more people to use greener transport? Silvia Marchetti looks at what's behind the country's high levels of car ownership.
Published: 4 February 2023 14:10 CET