For members
OPINION: Is Italy's west or east coast the best place for a holiday?
Choosing which coast to visit in Italy can be a tough call, particularly if you're planning to spend most of the time sunbathing and swimming. Reporter Silvia Marchetti shares her insights on the pros and cons of both.
Published: 4 May 2022 14:53 CEST
Updated: 7 May 2022 10:00 CEST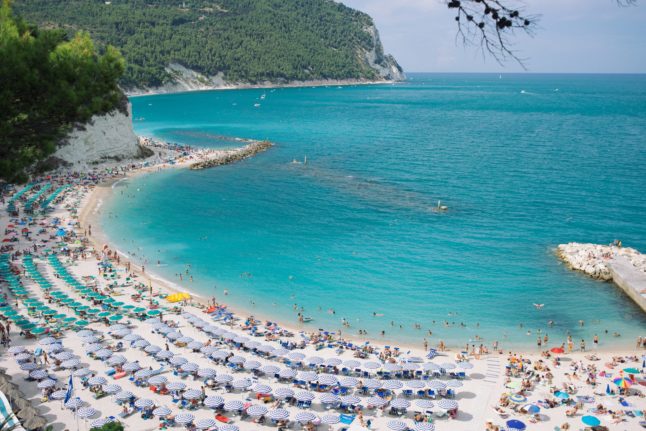 Which Italian coast should you choose when booking your holiday? Here are the pros and cons of both. Photo by Azat Satlykov on Unsplash
OPINION: Mass tourism is back in Italy – but the way we travel is changing
The pandemic is shaping the future of tourism in Italy with a 'rural revolution' among travellers keen to escape the crowds, says Silvia Marchetti.
Published: 27 May 2022 17:23 CEST