For members
MAP: Which regions of Italy have the most Blue Flag beaches?
The list of Italy's high quality beaches has grown again this year. Here, we take a look at the regions where you can find the most beaches that meet the highest global standards.
Published: 10 May 2022 17:18 CEST
Updated: 21 May 2022 08:53 CEST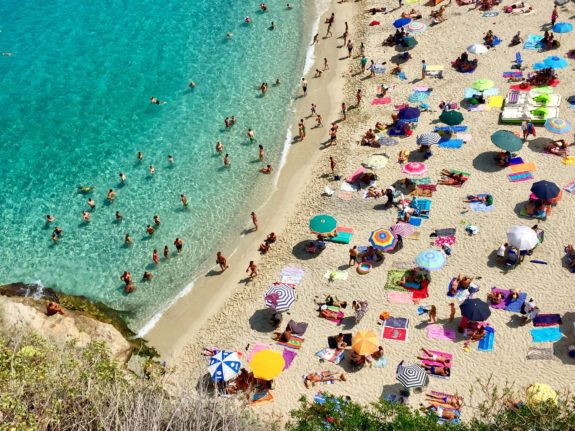 Where you can find Italy's best Blue Flag beaches. Photo by Massimo Virgilio on Unsplash
REVEALED: These are the most polluted towns in Italy
The northern cities of Milan and Turin were named Italy's 'smog capitals' in a new pollution report on Monday which urged the government to take action over poor air quality.
Published: 30 January 2023 11:14 CET
Updated: 30 January 2023 13:48 CET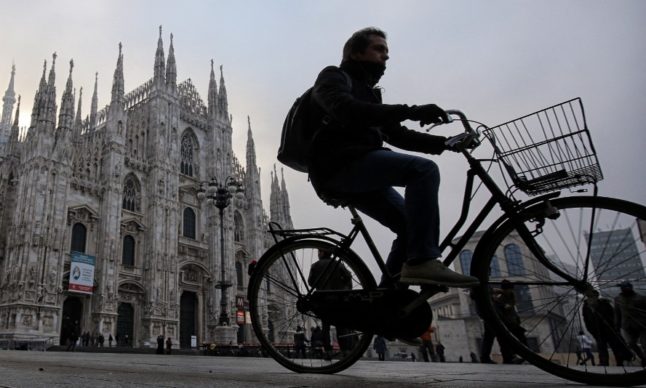 Photo: Pixabay