For members
MAP: Which regions of Italy have the most Blue Flag beaches?
The list of Italy's high quality beaches has grown again this year. Here, we take a look at the regions where you can find the most beaches that meet the highest global standards.
Published: 10 May 2022 17:18 CEST
Updated: 21 May 2022 08:53 CEST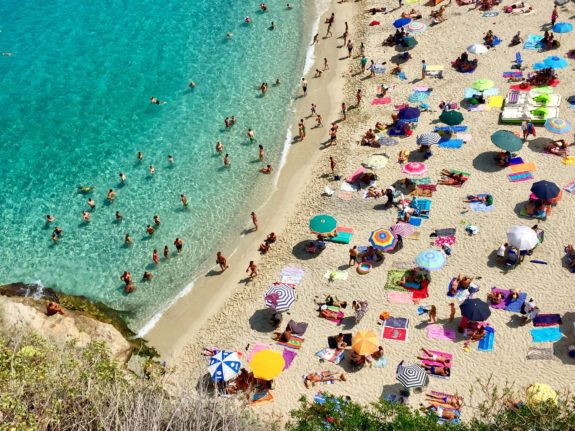 Where you can find Italy's best Blue Flag beaches. Photo by Massimo Virgilio on Unsplash
For members
Trulli to treehouses: Why Italy's tourists can't get enough of 'back to basics' travel
Italy's mountain huts, treehouses and even caves are being given luxury makeovers and rented to tourists, often for eyewatering prices - and people are happy to pay. Reporter Silvia Marchetti looks at what's behind the growing trend.
Published: 26 August 2022 15:49 CEST