For members
Driving in Italy: What is a 'Telepass' and how do you use it?
If you drive in Italy, you'll likely see large yellow 'Telepass' signs on motorways and at car parks. Here's everything you need to know about using the transport pass.
Published: 11 May 2022 17:21 CEST
Updated: 14 May 2022 10:15 CEST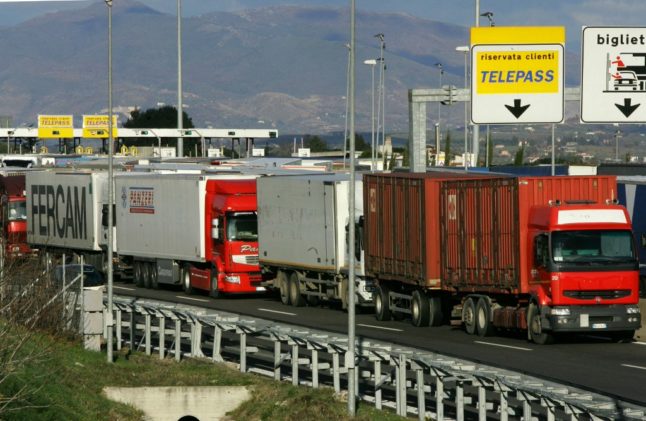 Here's what you need to know about Italy's 'telepass'. (Photo by ANDREAS SOLARO / AFP)
For members
COMPARE: Which countries in Europe have the strictest drink-drive limits?
Certain countries around Europe have stricter policies than others regarding drinking and driving and harsher punishments for those caught exceeding legal limits. Here's what you need to know.
Published: 25 May 2022 11:28 CEST