For members
Reader question: Can I buy a car in Italy if I'm not a resident?
If you spend extended periods of time in Italy, can you buy a car to use while in the country? It all depends on your residency status.
Published: 16 May 2022 15:58 CEST
Updated: 18 June 2022 08:20 CEST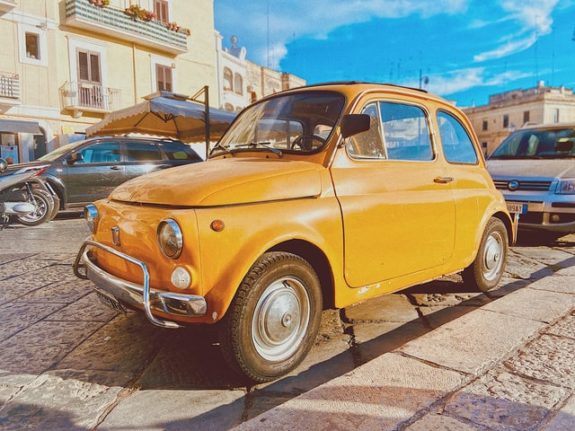 Cars in Austria can be sold privately or through a dealer. Photo: Cristian Macovei on Unsplash
For members
What are Italy's rules on switching to winter tyres?
Italian road rules require a switch to winter tyres by mid-November. We take a look at how the requirements (and penalties) apply for the cold season.
Published: 3 November 2022 14:59 CET