For members
MAP: The best Italian villages to visit this year
Here are the remote Italian villages worth seeking out in 2022, according to a list compiled by one of the country's leading tourism associations.
Published: 17 May 2022 14:18 CEST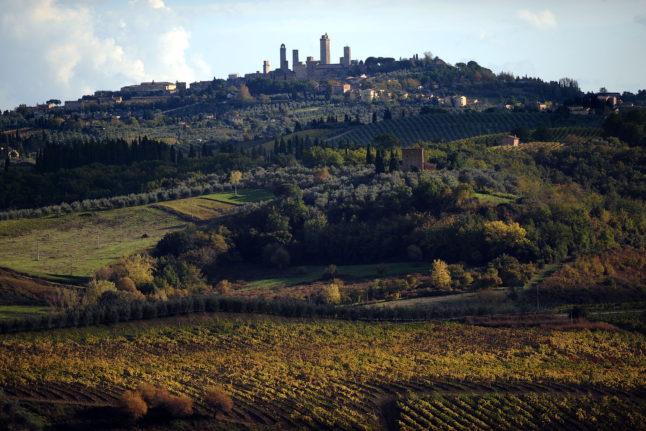 What are the best villages to visit in Italy this year? Photo by FILIPPO MONTEFORTE / AFP.
EXPLAINED: How will the tourist-control system work in Venice?
Venice is introducing a new system to discourage day-trippers in hopes of curbing problems with overtourism in the popular hotspot. Here is what you need to know.
Published: 4 July 2022 15:34 CEST