For members
EXPLAINED: How foreign nationals can apply for an Italian ID card
Italian bureaucracy is notoriously tricky to navigate, but getting your ID card can be fairly straightforward. Here are seven things you should know before applying.
Published: 2 June 2022 17:01 CEST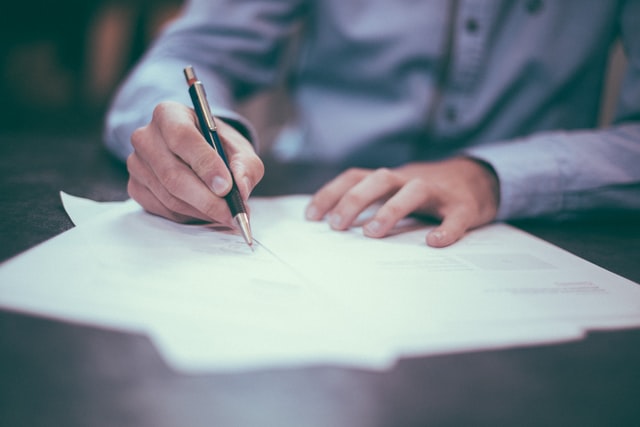 Applying for an Italian ID card can be tricky when you don't know the ins and outs of the process. Photo by Scott Graham on Unsplash.