For members
Ten ways to save money on your trip to Italy this summer
Visiting Italy in peak season can be a strain on your wallet. But if you plan to travel at this time of year, here are our tips for enjoying 'bella Italia' without breaking the bank.
Published: 2 June 2022 09:00 CEST
Updated: 12 June 2022 09:25 CEST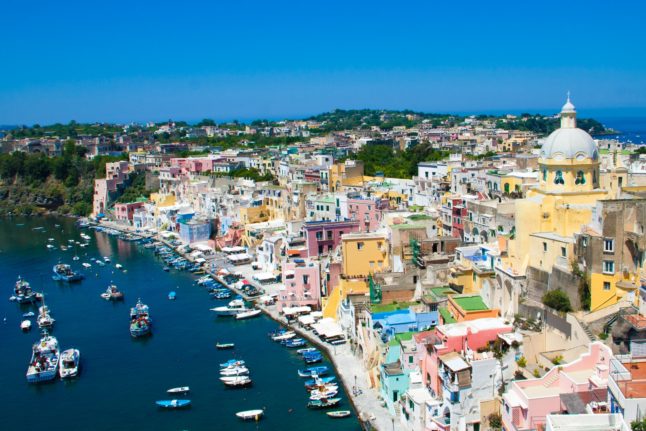 How to reign in your spending on your Italian holiday this year. Photo by Erwin Doorn on Unsplash
EXPLAINED: Why Venice has delayed its 'tourist tax' – again
After the city of Venice announced yet another delay to its long-discussed plan to impose an entry fee, we look at why the project has run aground and what this means for visitors in 2023.
Published: 6 December 2022 14:48 CET
Updated: 7 December 2022 09:48 CET